The Tree of Life Collection takes its inspiration from the imagery that floats around classic storytelling. Whether the objects are seen individually or grouped together, they evoke a sense of charm and fantasy. Drawing profoundly from Michael's background as a sculptor, each piece emerges from hand-sculpted clay and offers a child-like quality with an inherent depth of meaning. "There is such power in narrative images for me. There is a feeling that we're creating an entire imaginary world, building designs around interactive themes that are familiar to all of us. The shapes are obvious and immediate and, at the same time, impressionistic and lyrical - the way a small child might imagine the scenes in a story he's being told. The image of the tree of life is one of my favorites. It is an idea which is so widely expressed in all cultures and by all religions that it becomes a universal symbol of hope." The Michael Aram Tree of Life Menorah is beautifully gift boxed with brochure and measures 10.75" Long by 5.25" Wide and 11" High. Goldtone.
All engraving will be sized appropriately to fit your item unless you instruct us otherwise. Custom engraving is available for company logos, images, and designs. If you have any questions about personalizing an item please contact us; we would be more than happy to assist you.
Engraving Fonts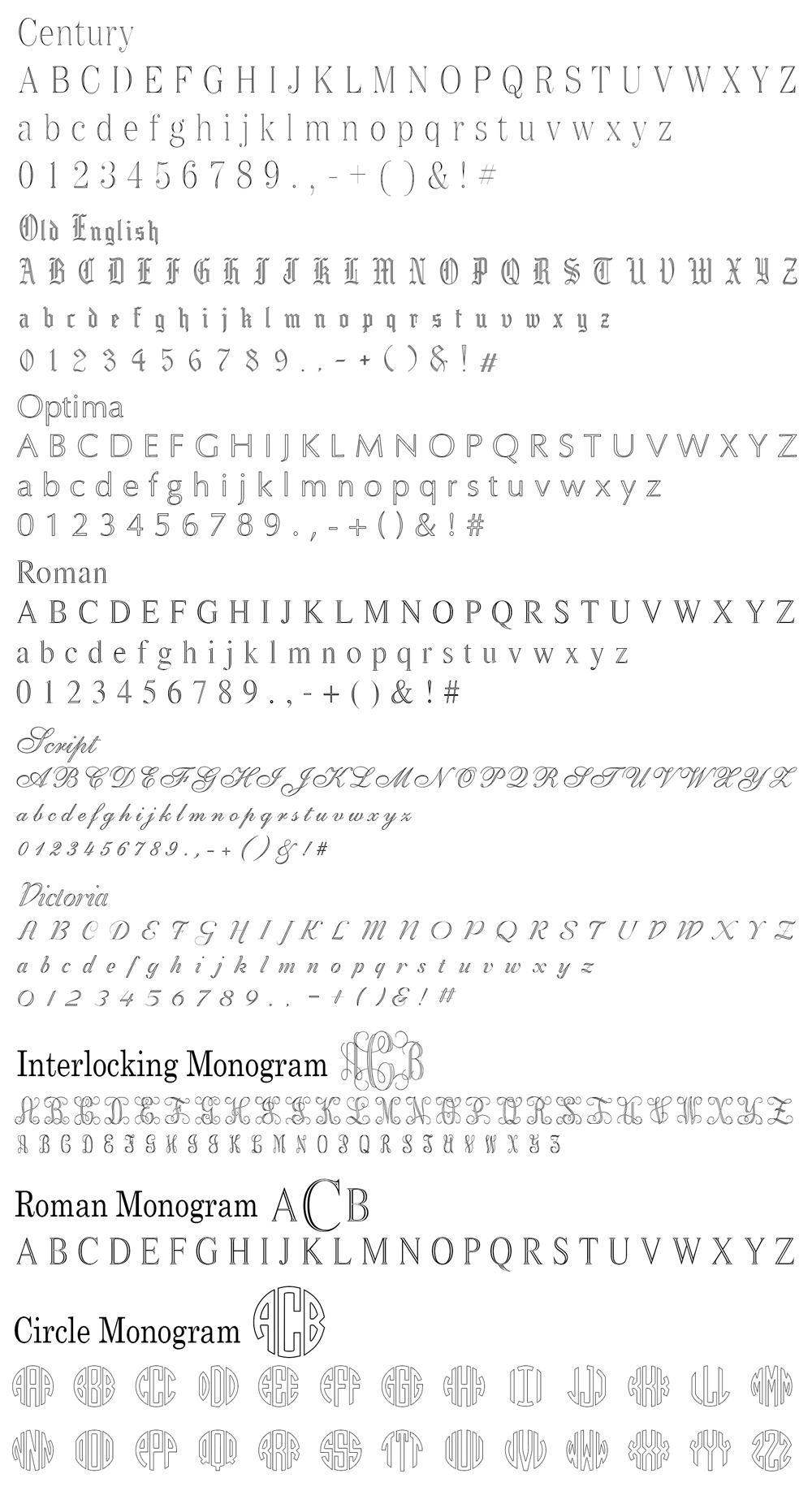 Letter Style
Using names with plain text to personalize an item is a popular choice. A first or last name, first and last name, or first, middle, and last name can be engraved depending on available space. For some items it may be necessary to engrave on multiple lines to include the full name. This is a common choice for those who would like to include a date as well. (Robert David Smith)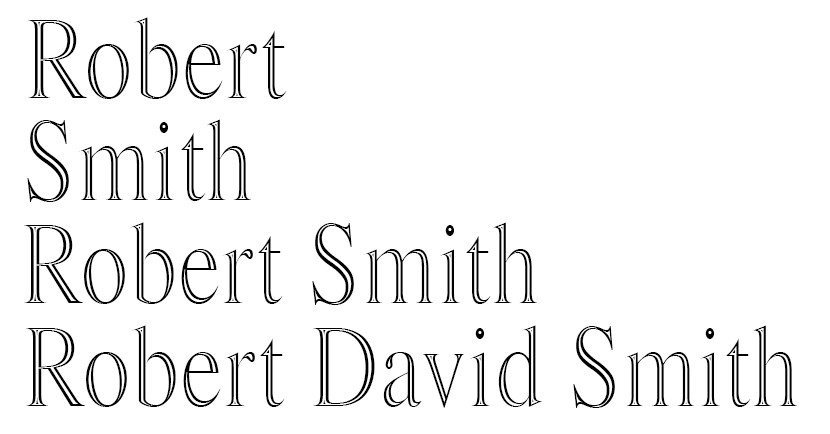 A traditional three letter traditional monogram includes three initials with the last initial larger in the center with the first initial on the left and the middle initial on the right. (Robert David Smith)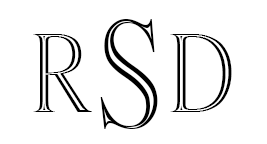 Three letter initials with all letters the same size in order of first, middle and last initials. (Robert David Smith)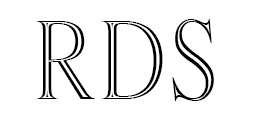 A single letter initial typically utilizes the last initial. (Robert David Smith)

For couples with the same last name a traditional three letter monogram can be used with the last initial centered larger in the center and the couple's first initials on either side. (Rita & Matthew Smith)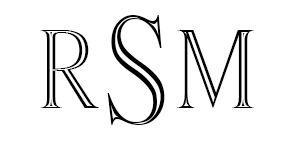 Date Style
For smaller items we recommend a numerical date where numbers are separated by slashes, dashes, periods or center dots.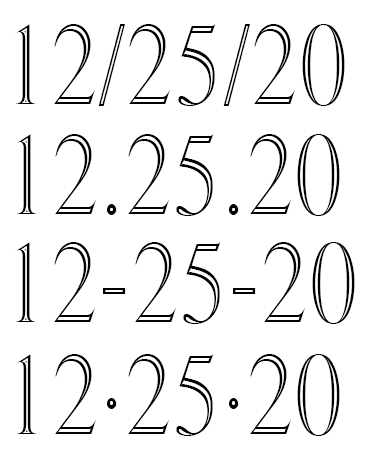 An alphanumeric date is a great option when the item has enough room.