Indulge in the splendor of this stunning trifle bowl, crafted with exquisite detail and impeccable artistry by renowned House of Waterford Mastercraft artists. With its alluring design, this mesmerizing piece transcends its utilitarian function and becomes a work of art that will leave a lasting impression on all who behold it. Adorn your living space with its sheer elegance, and watch as the bowl's mesmerizing, rounded cuts at the top effortlessly evoke the breathtaking Comeragh mountain range of southeast Ireland in County Waterford. This exquisite trifle bowl, with its straight-sided profile and delicate footed base, is a cherished and sought-after Waterford masterpiece that exudes luxury and refinement. At 8.5" in diameter, this opulent bowl is perfect for showcasing a cornucopia of fruits, displaying cherished glass treasures, or serving delectable culinary creations such as salads, pastas, parfaits, and desserts. Each time you bring out this resplendent trifle bowl to grace your table, you'll marvel at its superior craftsmanship and unparalleled beauty. Presented in the signature Waterford gift box and accompanied by a House of Waterford certificate of authenticity, this magnificent piece measures 7.5" high and 8.5" wide, and is proudly made in Ireland. Truly, an embodiment of sophistication and splendor, this remarkable trifle bowl is a precious addition to any collection.
All engraving will be sized appropriately to fit your item unless you instruct us otherwise. Custom engraving is available for company logos, images, and designs. If you have any questions about personalizing an item please contact us; we would be more than happy to assist you.
Engraving Fonts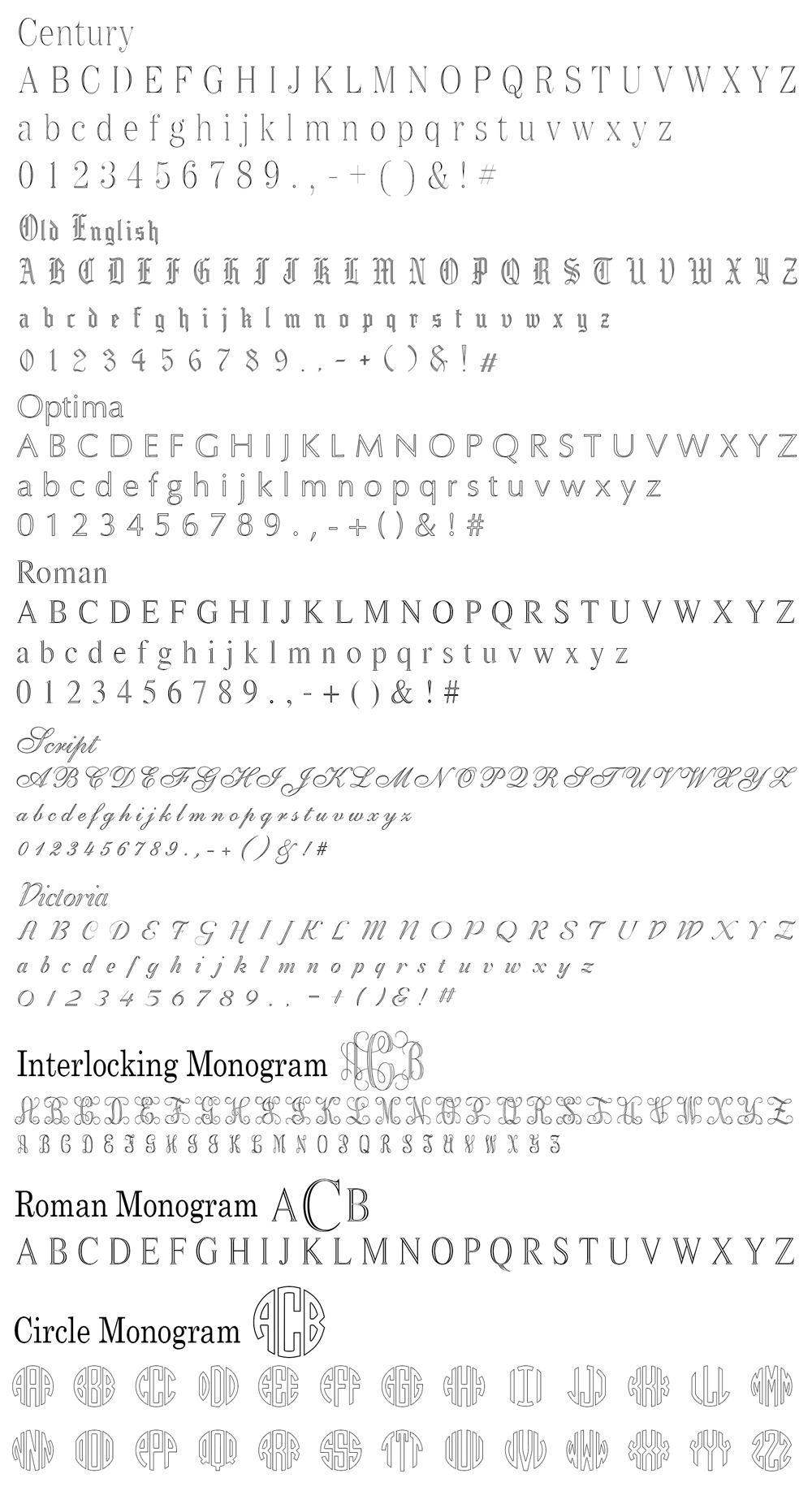 Letter Style
Using names with plain text to personalize an item is a popular choice. A first or last name, first and last name, or first, middle, and last name can be engraved depending on available space. For some items it may be necessary to engrave on multiple lines to include the full name. This is a common choice for those who would like to include a date as well. (Robert David Smith)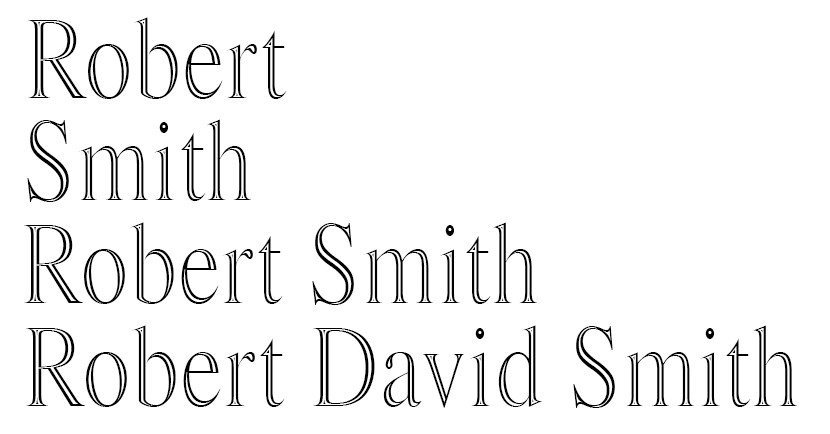 A traditional three letter traditional monogram includes three initials with the last initial larger in the center with the first initial on the left and the middle initial on the right. (Robert David Smith)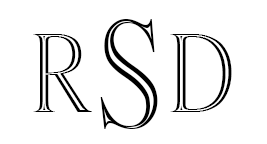 Three letter initials with all letters the same size in order of first, middle and last initials. (Robert David Smith)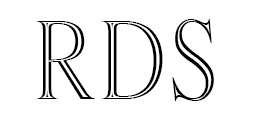 A single letter initial typically utilizes the last initial. (Robert David Smith)

For couples with the same last name a traditional three letter monogram can be used with the last initial centered larger in the center and the couple's first initials on either side. (Rita & Matthew Smith)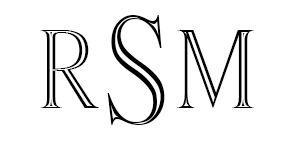 Date Style
For smaller items we recommend a numerical date where numbers are separated by slashes, dashes, periods or center dots.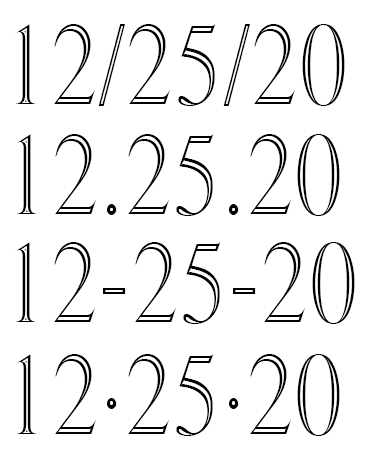 An alphanumeric date is a great option when the item has enough room.