Exclusively crafted for esteemed SCS members, this exquisite edelweiss motif pays homage to Swarovski's illustrious heritage, harkening back to a time when this alpine blossom graced the company's logo, a symbol of grace and beauty. Demonstrating Swarovski's exceptional artistry, this masterpiece is meticulously sculpted with precision, boasting a staggering 239 facets that capture the play of light with finesse. The composition features a harmonious blend of silvery and golden hues, while the delicate flower dangles gracefully from a resplendent golden lamé ribbon. Adorned with a gold-tone plated tag engraved with the prestigious "SCS" emblem, it is further enhanced by a single chaton, adding an extra touch of brilliance. This radiant piece serves as a testament to Swarovski's commitment to nature's beauty and is destined to infuse your home with a sense of joyful, natural elegance. The 2023 Annual Swarovski SCS Ornament is beautifully presented in signature Swarovski gift box and measures 3.25" High. The ornament is dated 2023 on the tag.
All engraving will be sized appropriately to fit your item unless you instruct us otherwise. Custom engraving is available for company logos, images, and designs. If you have any questions about personalizing an item please contact us; we would be more than happy to assist you.
Engraving Fonts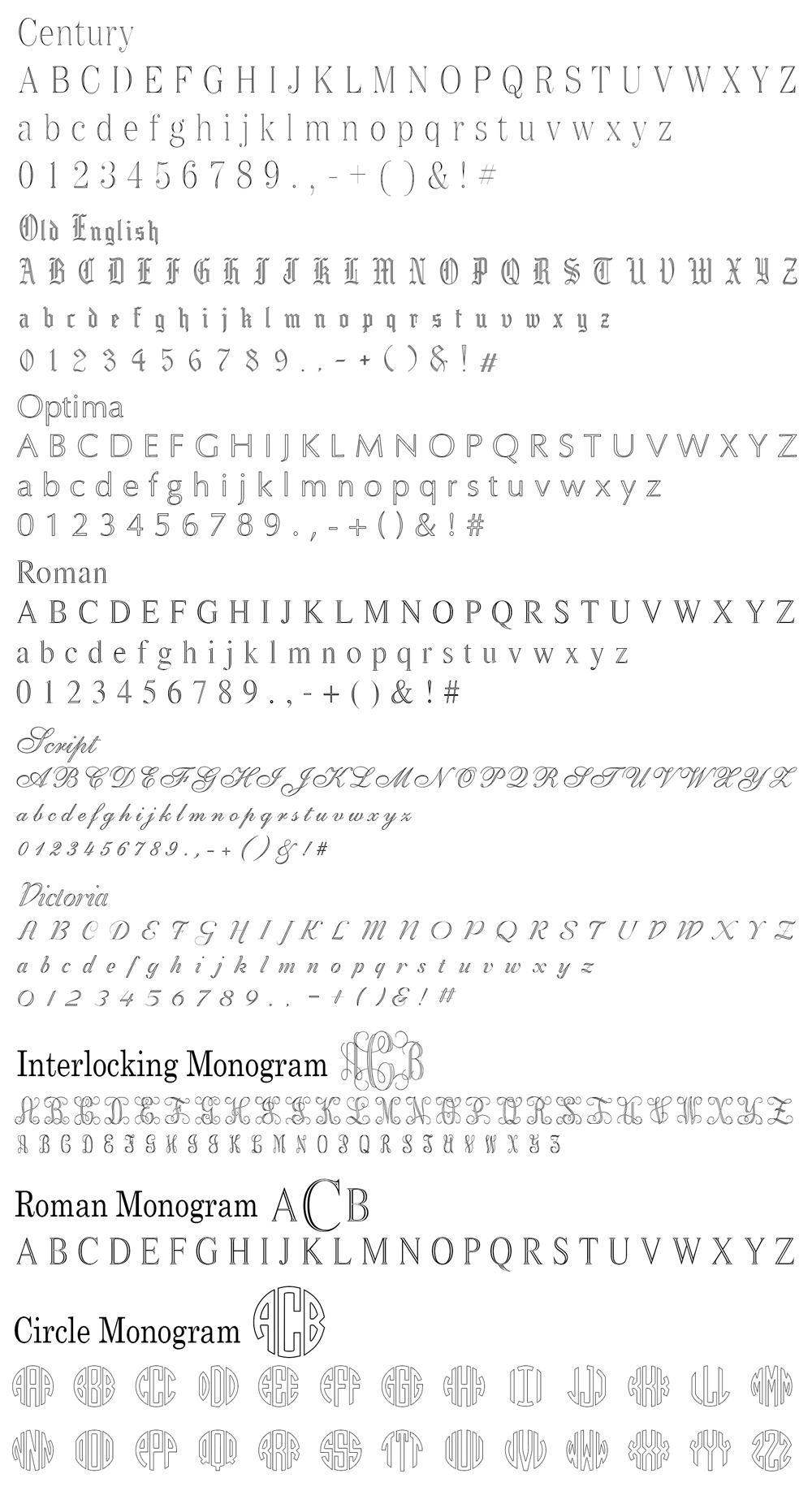 Letter Style
Using names with plain text to personalize an item is a popular choice. A first or last name, first and last name, or first, middle, and last name can be engraved depending on available space. For some items it may be necessary to engrave on multiple lines to include the full name. This is a common choice for those who would like to include a date as well. (Robert David Smith)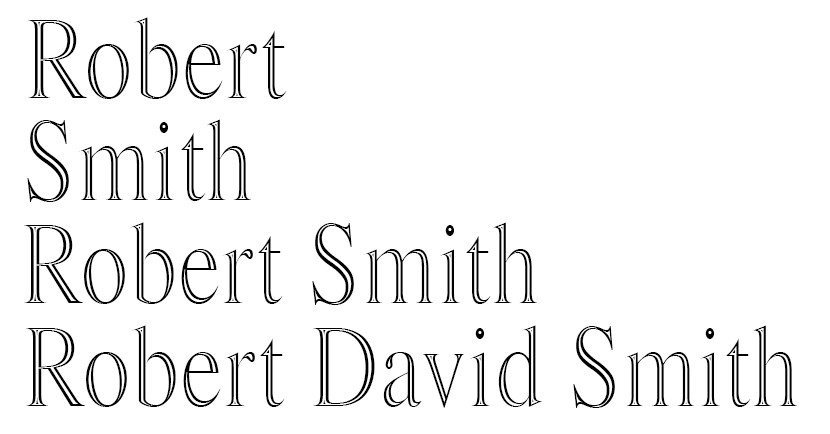 A traditional three letter traditional monogram includes three initials with the last initial larger in the center with the first initial on the left and the middle initial on the right. (Robert David Smith)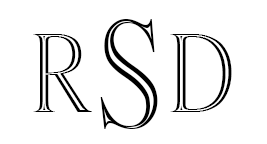 Three letter initials with all letters the same size in order of first, middle and last initials. (Robert David Smith)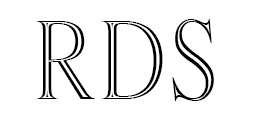 A single letter initial typically utilizes the last initial. (Robert David Smith)

For couples with the same last name a traditional three letter monogram can be used with the last initial centered larger in the center and the couple's first initials on either side. (Rita & Matthew Smith)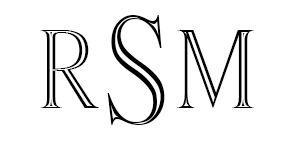 Date Style
For smaller items we recommend a numerical date where numbers are separated by slashes, dashes, periods or center dots.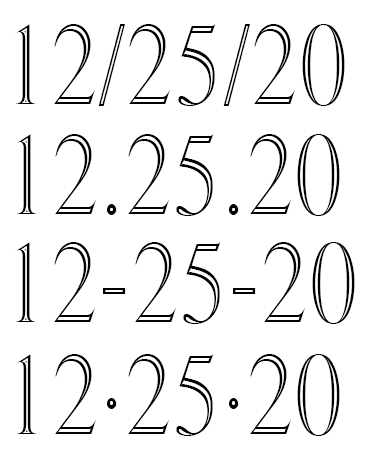 An alphanumeric date is a great option when the item has enough room.