Radiating timeless elegance and tranquility, the Swarovski Annual Edition Ball Ornament for 2023 embodies a festive allure, making it a gift of enduring significance to share with those held dear. The design boasts a meticulously adorned glass sphere, bedecked with an impressive array of over 2,200 glistening crystals. Suspended by a white grosgrain ribbon, a gold-tone plated tag etched with the year "2023" adds a touch of refinement. Nestled within, a captivating candle motif unfolds, intricately carved with 56 facets and adorned with a stunning ensemble of over 1,000 crystals. A champagne gold-tone plated flame crowns the masterpiece, casting an enchanting display that captures and reflects light in a mesmerizing dance. Exclusively available for this year, the Annual Edition Ball Ornament serves as an ideal token for commemorating birthdays, weddings, or anniversaries, encapsulating the beauty and significance of the moment. Beautifully presented in signature Swarovski gift box, the ornament measures 3.8" high.
All engraving will be sized appropriately to fit your item unless you instruct us otherwise. Custom engraving is available for company logos, images, and designs. If you have any questions about personalizing an item please contact us; we would be more than happy to assist you.
Engraving Fonts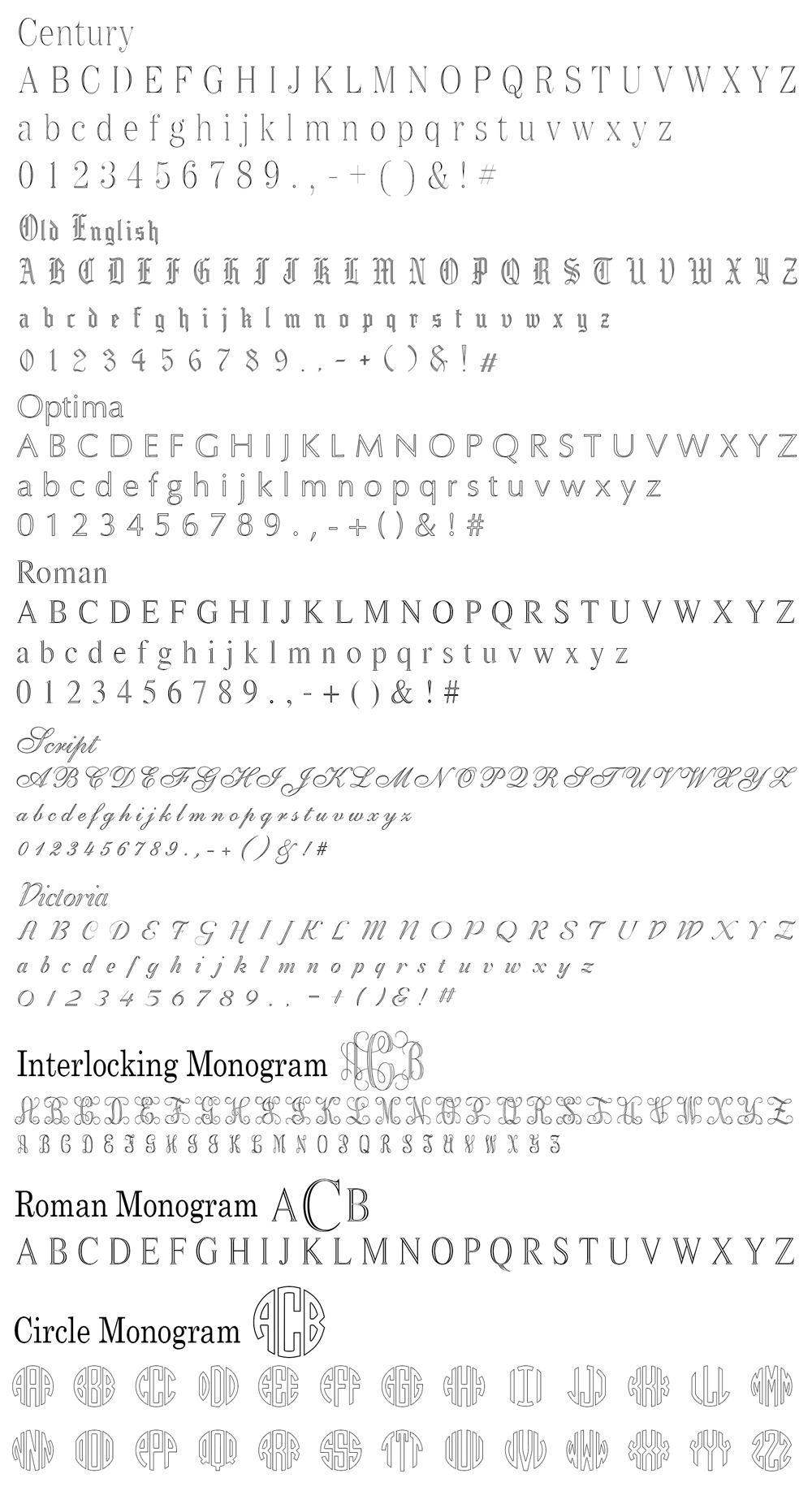 Letter Style
Using names with plain text to personalize an item is a popular choice. A first or last name, first and last name, or first, middle, and last name can be engraved depending on available space. For some items it may be necessary to engrave on multiple lines to include the full name. This is a common choice for those who would like to include a date as well. (Robert David Smith)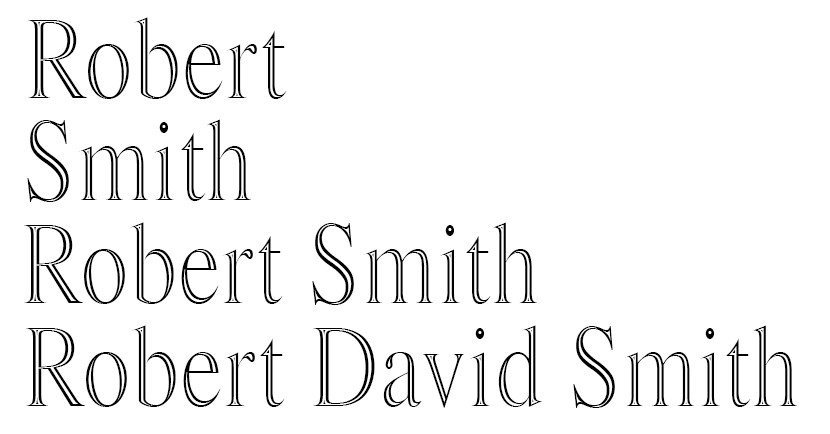 A traditional three letter traditional monogram includes three initials with the last initial larger in the center with the first initial on the left and the middle initial on the right. (Robert David Smith)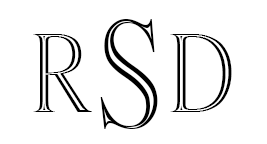 Three letter initials with all letters the same size in order of first, middle and last initials. (Robert David Smith)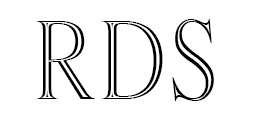 A single letter initial typically utilizes the last initial. (Robert David Smith)

For couples with the same last name a traditional three letter monogram can be used with the last initial centered larger in the center and the couple's first initials on either side. (Rita & Matthew Smith)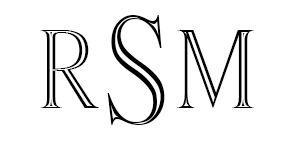 Date Style
For smaller items we recommend a numerical date where numbers are separated by slashes, dashes, periods or center dots.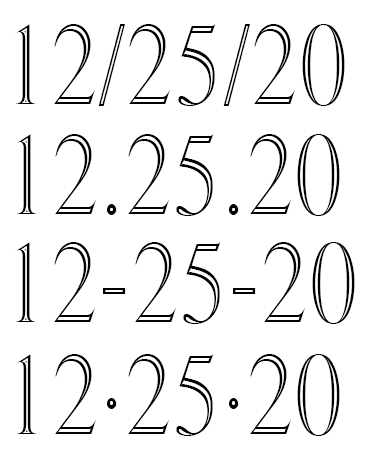 An alphanumeric date is a great option when the item has enough room.