The Sculpture Workshop Designs collection, now in its 30th year, presents a beautiful and very unique ornament for 2015. The design is dated "1985 - 2015" and has two inscriptions. Central to the base-relief design are images from the Nativity. In the center, Mary, Joseph and baby Jesus are seen within a radiant arc with the inscription "Peace On Earth. The design also features Angels including the Angel Gabriel, the Three Wisemen pointing to the Star of Bethlehem as well as a number of animals visiting the Manger. In the lower left section of the design, several shepherds can be seen. Upon closer look...one of the shepherds is in fact Santa. From his sack he releases thirty doves of peace...flying out into the design border which is inscribed"Happy Christmas to all, and to all a Good Night," taken from the famous poem "The Night Before Christmas," written by Clement Clarke Moore and first published anonymously in 1823. To commemorate thirty years SWD presents a design which reflects its Christmas designs over the many years. The 2015 design depicts the religious meaning as well as the long held legend and American folklore of Santa."Peace on Earth" and "Happy Christmas to all, and to all a Good Night!." A special sterling ornament from Sculpture Workshop Designs artist F. Kreitchet to honor and celebrate the joy Christmas. Each ornament is hand-engraved with the limited edition number out of 2500 works. Crafted in sterling silver, ornament is hand-finished and polished. The 2015 Sculpture Workshop Ornament measures 3.25" high and includes original gift box, brochure, and ribbon for hanging.
All engraving will be sized appropriately to fit your item unless you instruct us otherwise. Custom engraving is available for company logos, images, and designs. If you have any questions about personalizing an item please contact us; we would be more than happy to assist you.
Engraving Fonts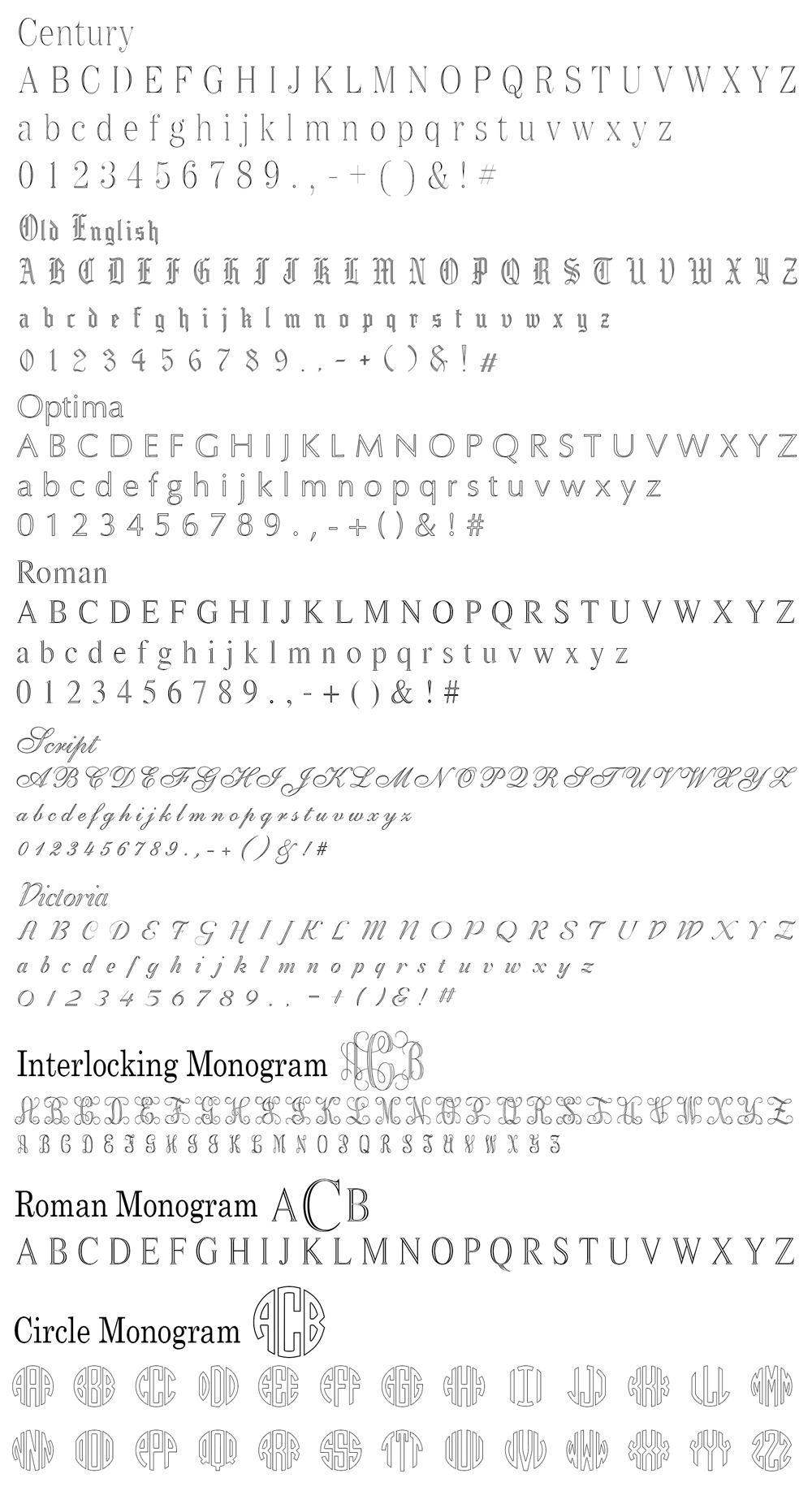 Letter Style
Using names with plain text to personalize an item is a popular choice. A first or last name, first and last name, or first, middle, and last name can be engraved depending on available space. For some items it may be necessary to engrave on multiple lines to include the full name. This is a common choice for those who would like to include a date as well. (Robert David Smith)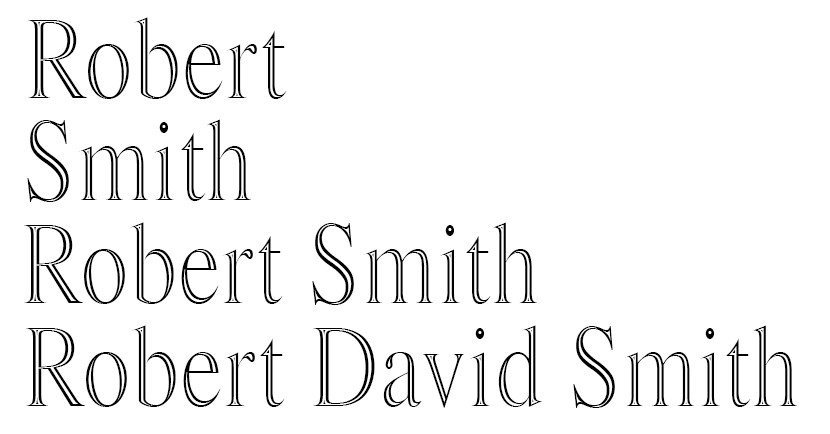 A traditional three letter traditional monogram includes three initials with the last initial larger in the center with the first initial on the left and the middle initial on the right. (Robert David Smith)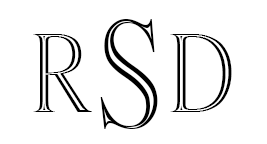 Three letter initials with all letters the same size in order of first, middle and last initials. (Robert David Smith)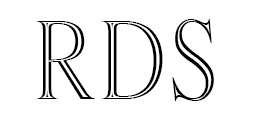 A single letter initial typically utilizes the last initial. (Robert David Smith)

For couples with the same last name a traditional three letter monogram can be used with the last initial centered larger in the center and the couple's first initials on either side. (Rita & Matthew Smith)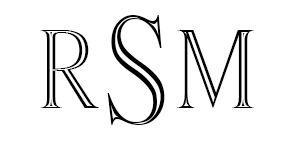 Date Style
For smaller items we recommend a numerical date where numbers are separated by slashes, dashes, periods or center dots.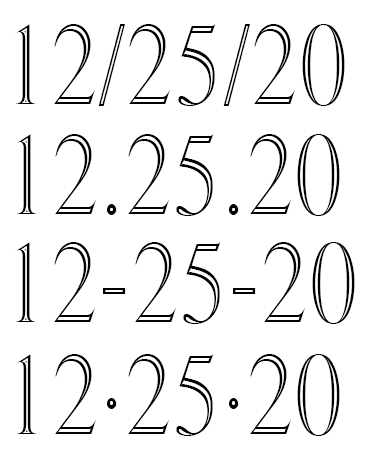 An alphanumeric date is a great option when the item has enough room.